Courses
We're excited to share hands on, in person, knowledge with you! This has been a part of the Shelter Studio's (formerly Fabrikaat) vision since we started. After taking time to develop the courses, Aaron Zenga is now ready to teach big and small metal fabrication projects, however we recognize the world is nearly on pause due to COVID-19. This is a difficult time for all of us. Stay safe and healthy, and we hope that it won't be too long before we can gather together again!
Coffee table build class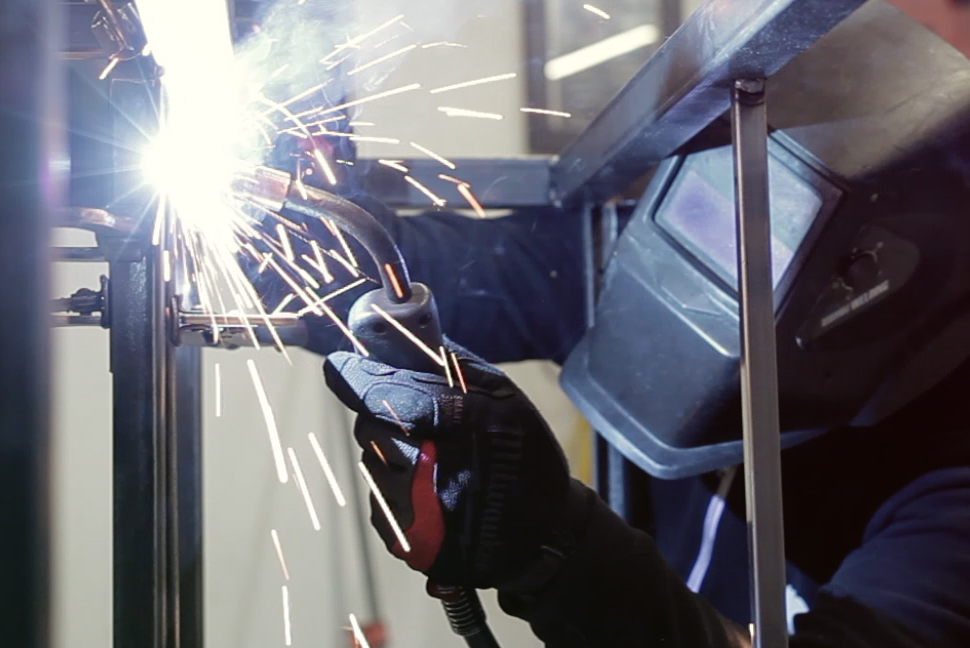 Build your own coffee table, and learn how to work with steel!
In just three evenings at Shelter Studio learn how to cut, weld, and finish steel for a beautiful coffee table of your own. Don't buy it – build it. Take the mythology out of metal, find out more and sign up here.
Shipping Container Build Course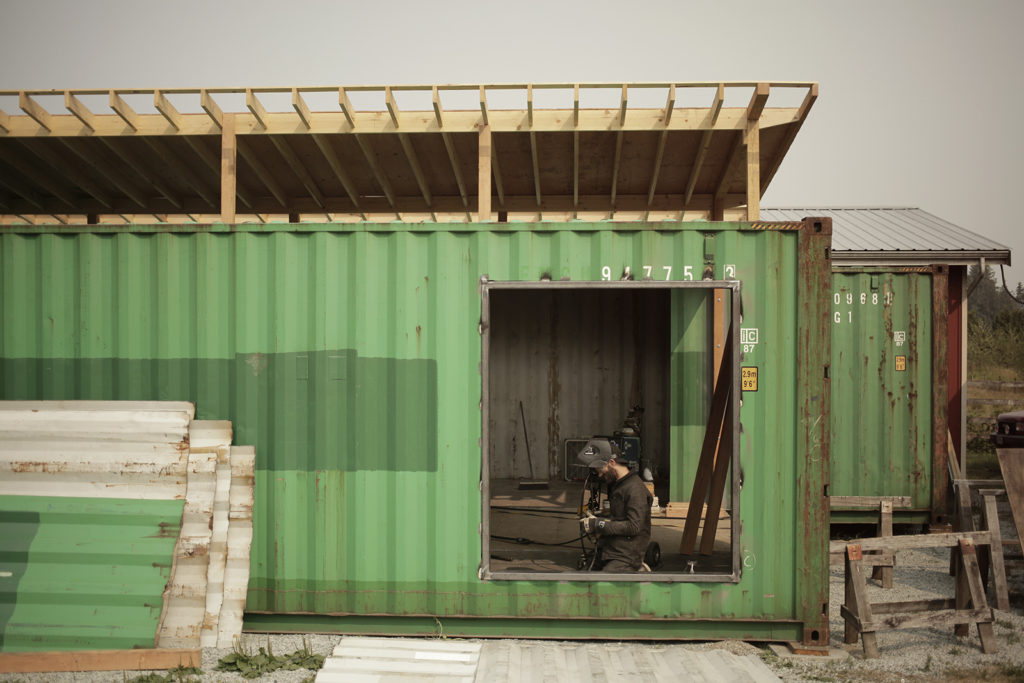 Have you been dreaming of building a home or cabin out of a shipping container? The internet is overloaded with information on how to modify shipping containers, some of it is good, but most is bad. Take the step towards your dream by taking our container cabin build course! From cutting, welding, to finishing, you'll learn how to build your own shipping container home! The curriculum dates and details are being finalized, but if you would like to reserve a spot or find out more please send us a message here: