New Westminster Bus Shelter
The opportunity to build public sculptures that engage a community always excites us, and this work was no exception. Named "Furled Trail," it was masterfully designed by Christian Huizenga (Studio Huizenga), and meticulously fabricated in our shop. This one of a kind bus shelter was a commission for the City of New Westminster.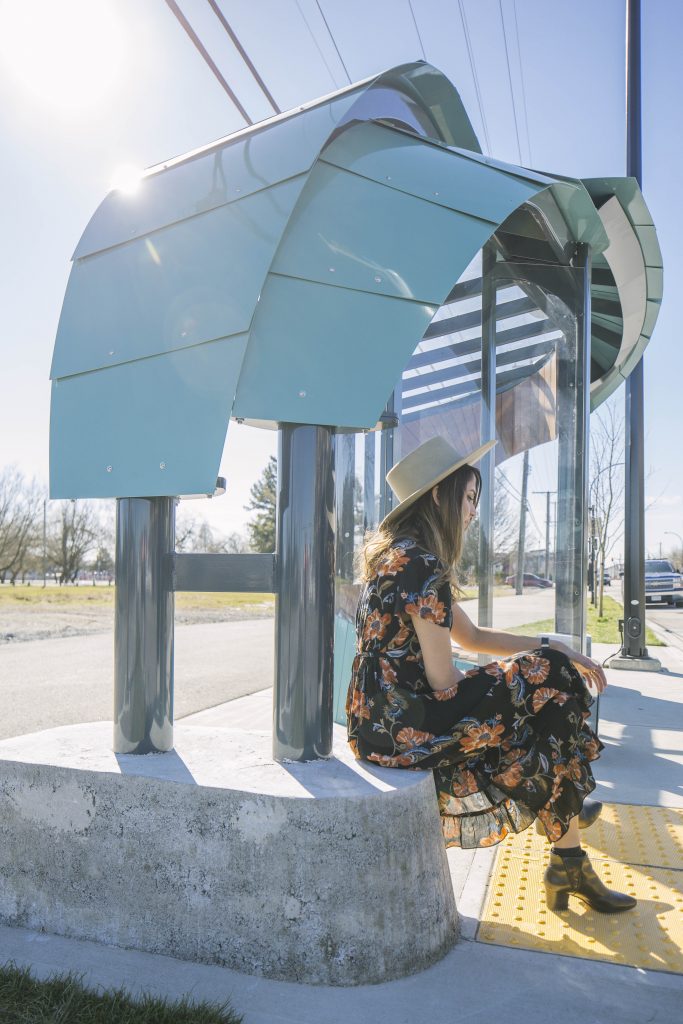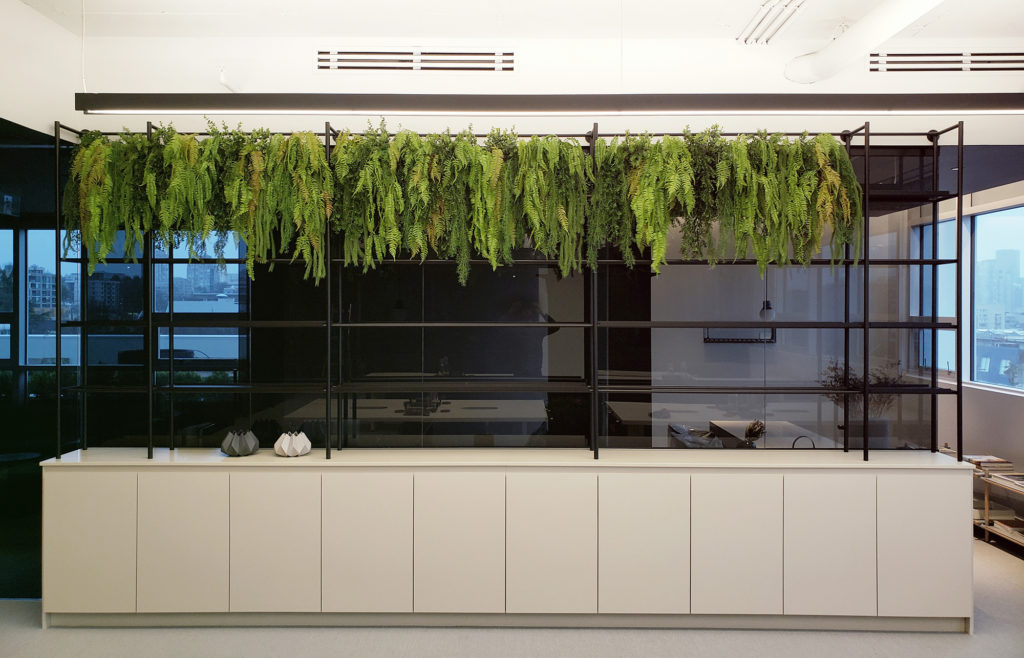 Shelter Studio built to fit 80 feet of custom black shelving, that we've since named the "Tenon Shelf". We also assiduously produced and installed 500 square feet of blackened patina steel, built hanging racks, and a custom perforated sheet as a hanging wall for the kitchen. Designed by Gaile Guevara Studio, the Alabaster Homes Headquarters is a masterpiece of details and contrasts.
It was our pleasure to handle the unique brass work for the restaurant Kissa Tanto. The interior is a cocktail of Italy, Japan, Jazz, and the 1960's. Only Ste. Marie Art and Design could pull off the design, have a look at more photos on their website.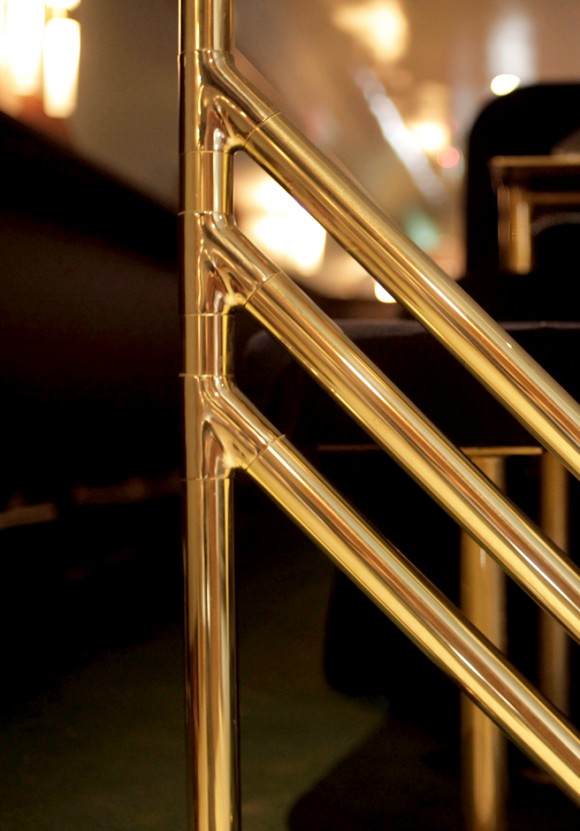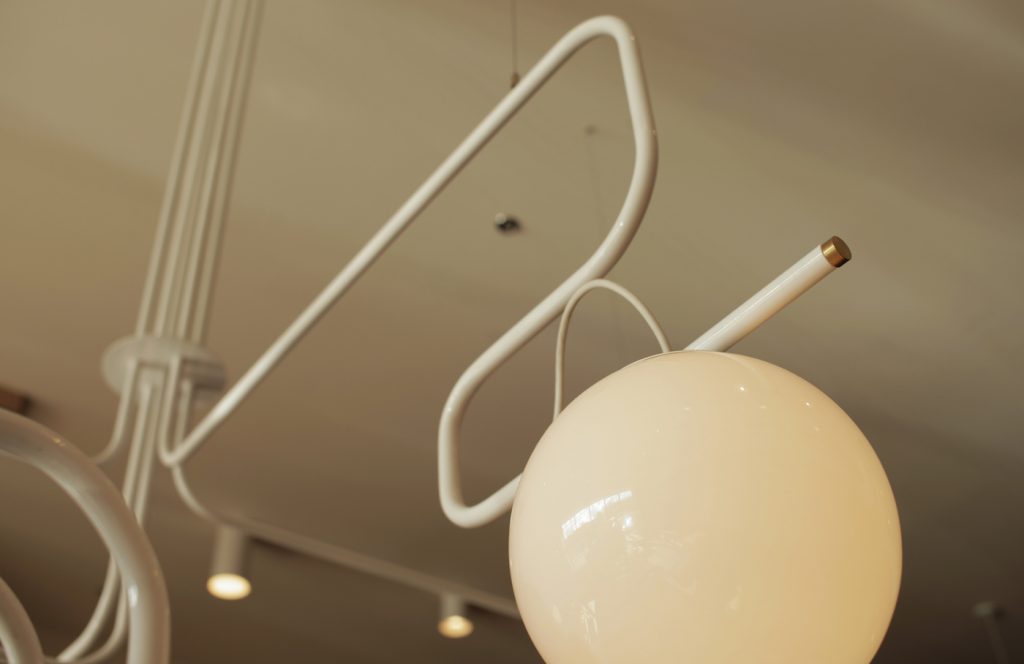 Shelter Studio had the privilege to build the custom lighting and racks for the acclaimed Savio Volpe. With a dedicated attention to detail, we manually bent each curve as carefully designed by Ste. Marie Art and Design.
See more photos on Dezeen.